Chemical peels Course – £349 on offer!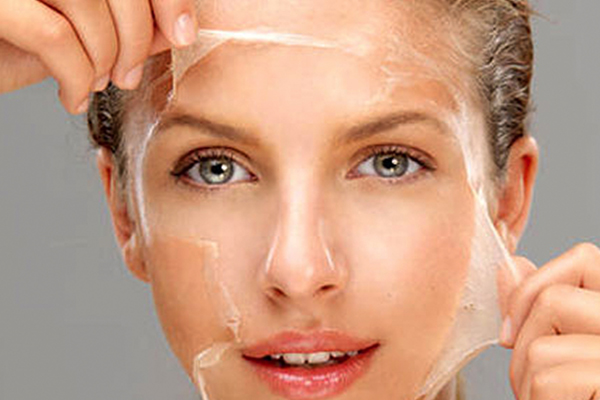 What is Chemical peels ?
A chemical peel is solution applied to the face to remove dead skin cells and stimulate the growth of new cells.
The aim is to improve the appearance of the skin for example, by reducing age spots and evening out skin tone.
There are 3 types of peels, called superficial, medium and deep.