Dermal filler complications course – £299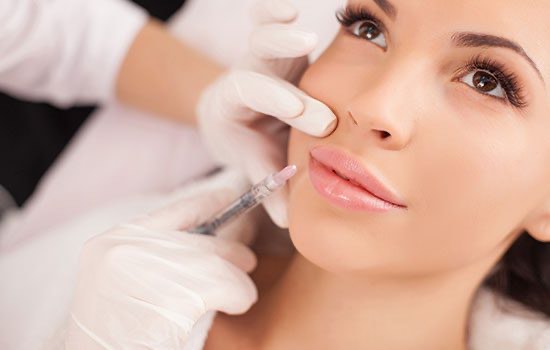 Dermal Filler dissolving/corrective course
Are you already practising dermal fillers?
Do you know how to dissolve it?
It is extremely important that all practitioners are aware of the risks & complications of injecting filler and on how to quickly remove it if needed!
BOOK ONTO OUR CORRECTIVE COURSE now and learn how to dissolve hyaluronic acid incase of an emergency or unwanted fillers❕
As a training provider we believe it is our duty to ensure all our practitioners feel safe in the knowledge they are able to deal with an emergency if it was to ever happen. All our customers deserve the highest level of service, therefore we also offer a shadowing session for all our students, we will come out to your place of work and shadow your work to make sure you feel 100% happy in your new adventure at no extra cost once completing our injectables training courses.