Microneedling Course – £349 on offer!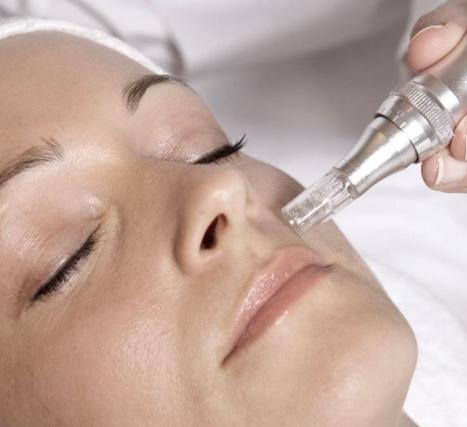 What is Microneedling ?
It is a mechanical procedure, which makes use of a micro needling pen containing 12 ultra-fine sterile needles.
The needles are simply injected into the skin which leads to formation of small punctures and surface bleeding. The pain experienced is of a very low level because the needles just prick the layers of the skin. In case a person has a very low threshold of bearing pain, he or she can make use of the numbing cream.
The small channels created by the needles are like wounds. Just as every wound sets the healing process of the body into motion, these injuries also stimulate the collagen formation process of the skin. The body stops producing more collagen as a person ages.
Microneedling face skin is a way of reminding the body to restart the collagen and elastin production process, which then leads to the formation of a new layer of skin which is thicker and smoother than before.