Glamour brows (HD effect) 1 day course – £240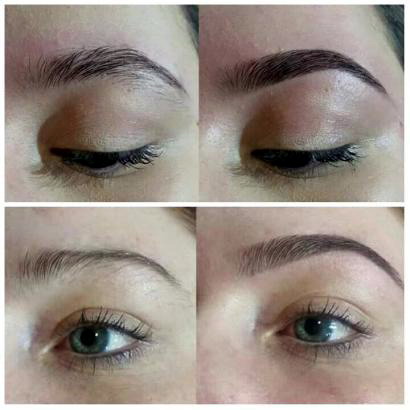 Are you looking to increase your eye accessory proficiency?
Do you want to add eye, lash, and brow services to your portfolio?
Ready to start a boost your career with a full range of eye treatments?
Beautiful, full and glamorous eyebrows are the finishing touch to any glamour look! Add this specialist treatment to your portfolio and create those perfectly high-defined brows great for Bridal, Photo Shoots or any other glamorous occasion. This high precision proceduretransforms the eyebrows into their perfect shape which dramatically enhances facial features and will guarantee clients returning to maintain their look.
Whether you're a Make Up Artist wanting to add the wow factor to your portfolio or a Therapist wanting to build on your clientèle, this course is a must for keeping up to date with all Celebrity and Glamour looks. You will be taken through the many stages to perfect the art of highly defined glamorous brows using specialist products. Fully accredited certificate achieved upon successful completion of course.
Our Qualification will allow you work self employed, start your own home-based business, or work as a mobile therapist.